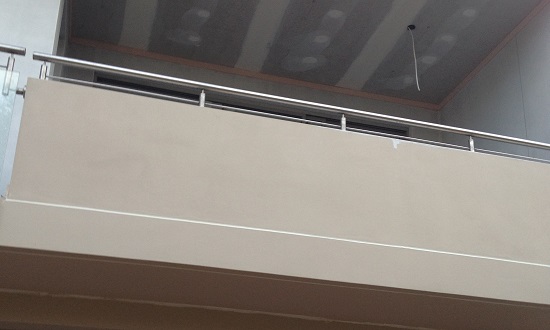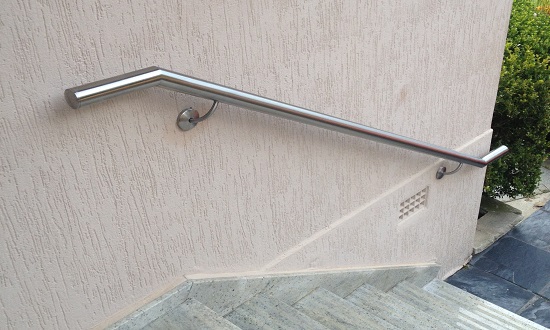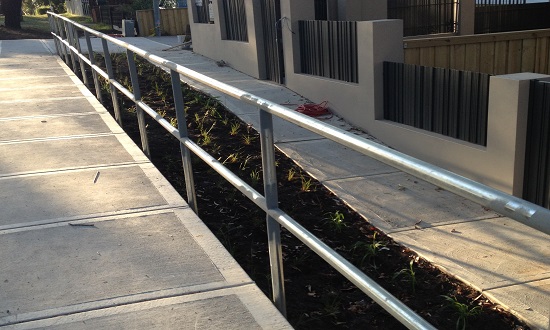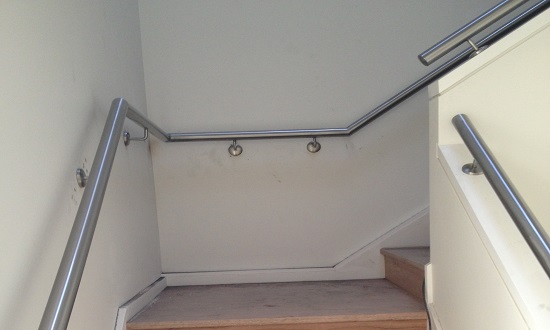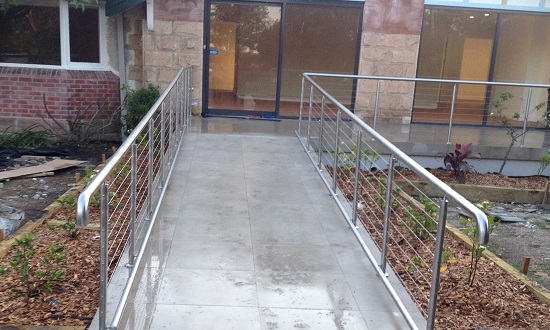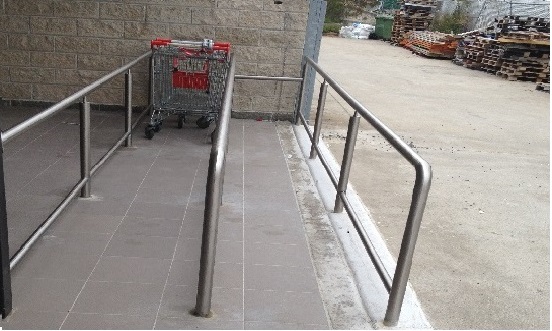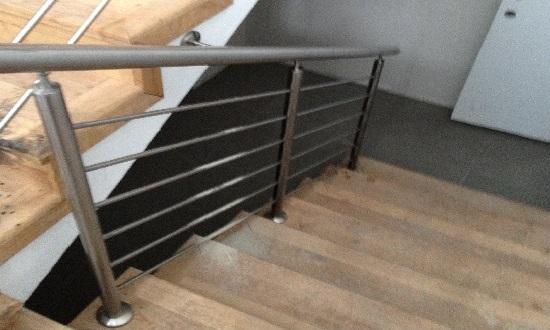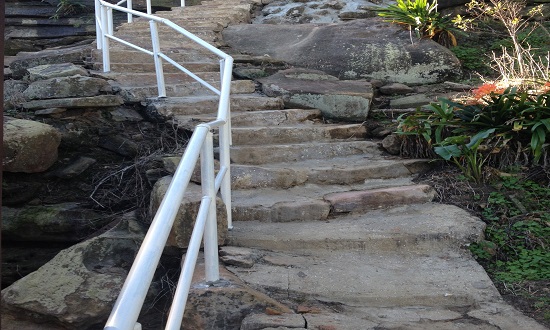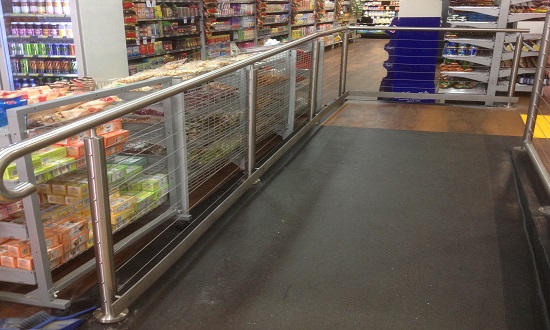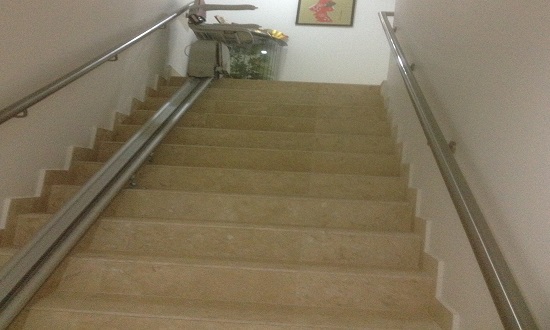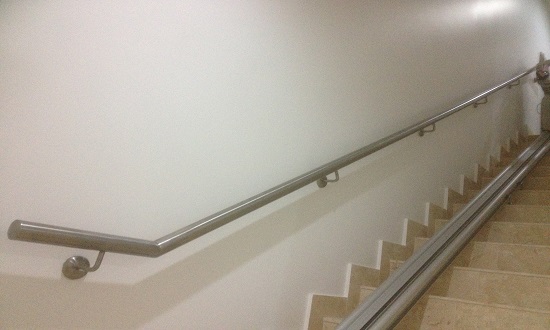 Handrails Supply and Installation Sydney
Austral Balustrades is specialized in supply and installation of stainless steel, aluminium handrails for balcony, stairs, pool orany places that match your criteria. We are the sydneys most experienced provider doing business successfully all over Australia.
Some of our Handrail Services includes.....
Stainless steel single or double handrails for balcony
Galvanised steel handrails
wall mounted Handrail for stair
Floor mounted handrail for stair
Fabrication of custom design handrails
Our unique style and textured balustrades systems are changing the surrounding areas into beautiful and stylish spaces to enjoy the beauty of life that will give your property the feeling you want. Our architectural balustrades consist of high quality stainless steel and aluminum that are available in a several styles and sizes. Balustrades are the perfect complement to commercial and residential properties.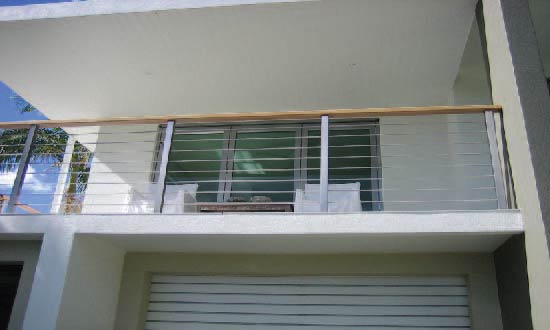 Austral Balustrades offers a various range of residential and commercial fencing services which include colorbond fencing, framed, semi-framed, and frameless swimming pool fencing. We can also install and supply stainless steel and aluminum fence with all size and shape in Sydney. For your complete fencing solutions in Sydney call (02) 90074018.