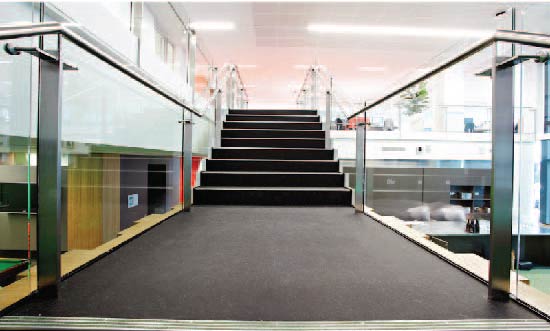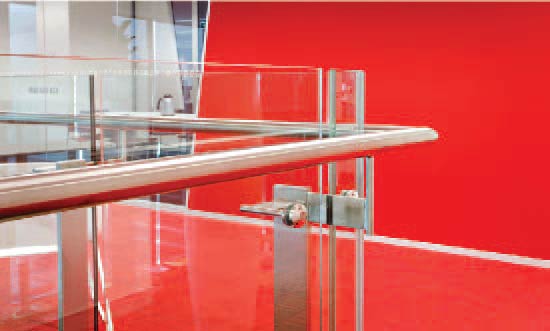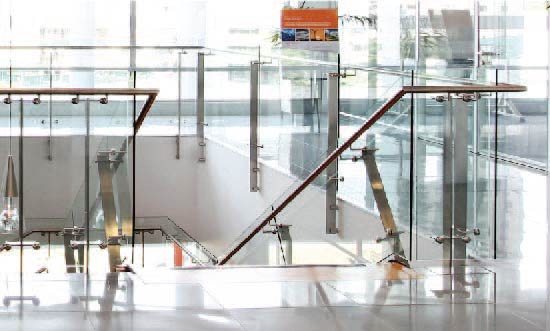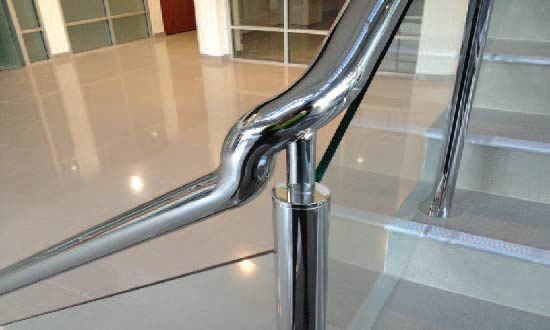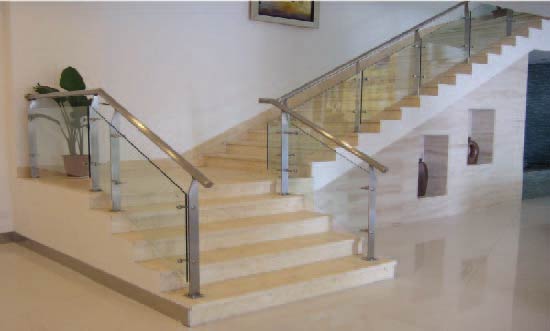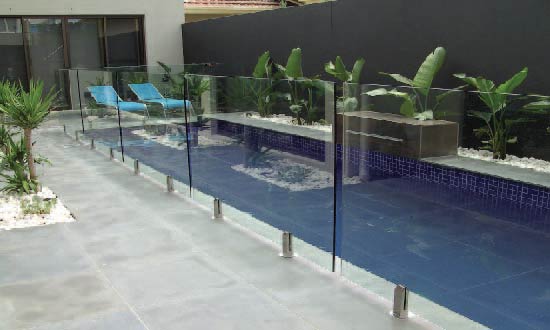 Best balustrade and handrail provider in sydney
Austral balustrades is the fabricator, supplier and installer of balustrades, handrails, fences, gates, and grills. Our classic style balustrades and handrails systems add a unique look and style that will give you a ultimate sense of satisfaction.
Our unique style and textured balustrades systems are changing the surrounding areas into beautiful and stylish spaces to enjoy the beauty of life that will give your property the feeling you want. Our architectural balustrades consist of high quality stainless steel and aluminum that are available in a several styles and sizes. Balustrades are the perfect complement to commercial and residential properties.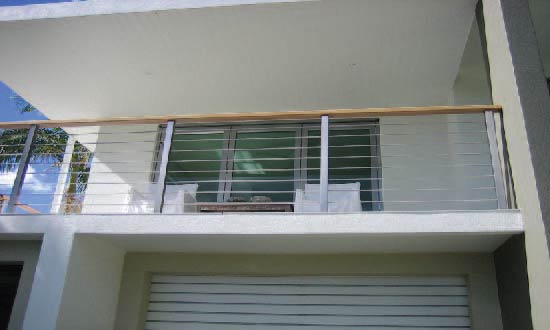 Our collection of wrought iron stair balustrades wrought iron house decorations and much more will give your home an inviting and unique feel. We are open, please visit and see various kind of wrought iron art items and accessories. You will find a unique style balustrades that something you will love. Our wide selection of stainless steel gates, fences, hand railings will amaze you for sure.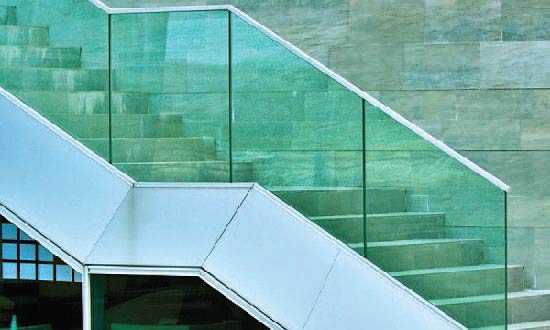 Austral Balustrades is specialized in making custom handrails and guardrails. Our custom made best quality stainless steel and galvanized stainless steel handrails are designed by keeping in mind clients' needs and specifications. No matter the project is a residential, industrial, school, college requirements, we can supply and install metal handrails with unique fabrication, finishing, welding services and work is done in our conveniently located metal shop and fabrication facility in the Lakemba, NSW. We also specialize in stair balustrades, pool fences and custom made balcony balustrades.
Austral Balustrades offers a various range of residential and commercial fencing services which include colorbond fencing, framed, semi-framed, and frameless swimming pool fencing. We can also install and supply stainless steel and aluminum fence with all size and shape in Sydney. For your complete fencing solutions in Sydney call (02) 90074018.